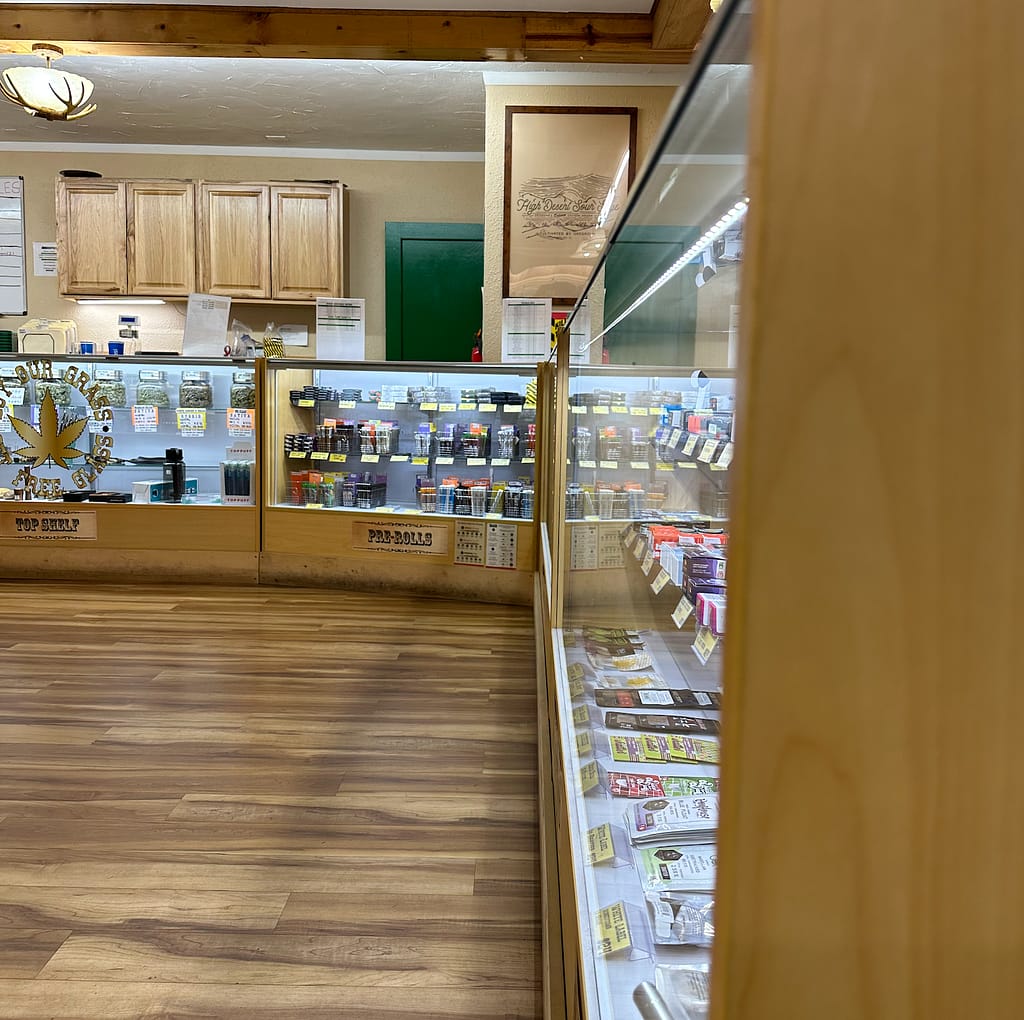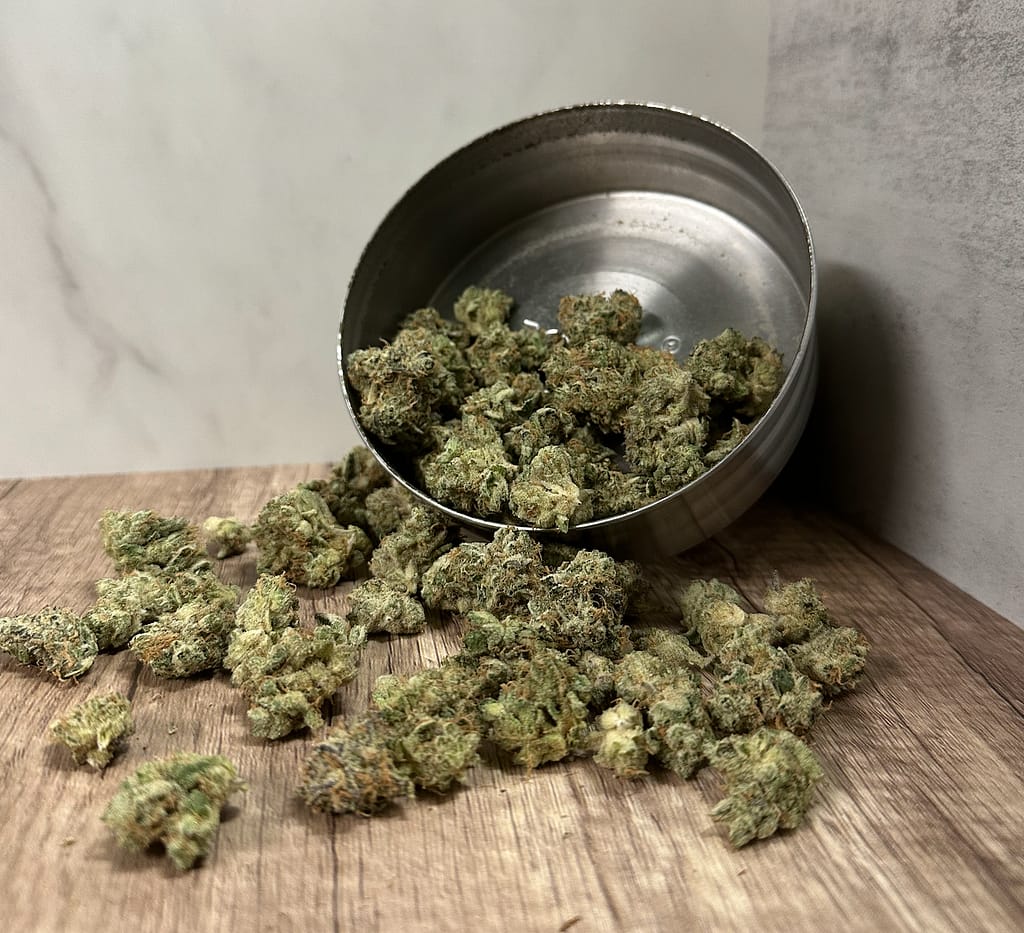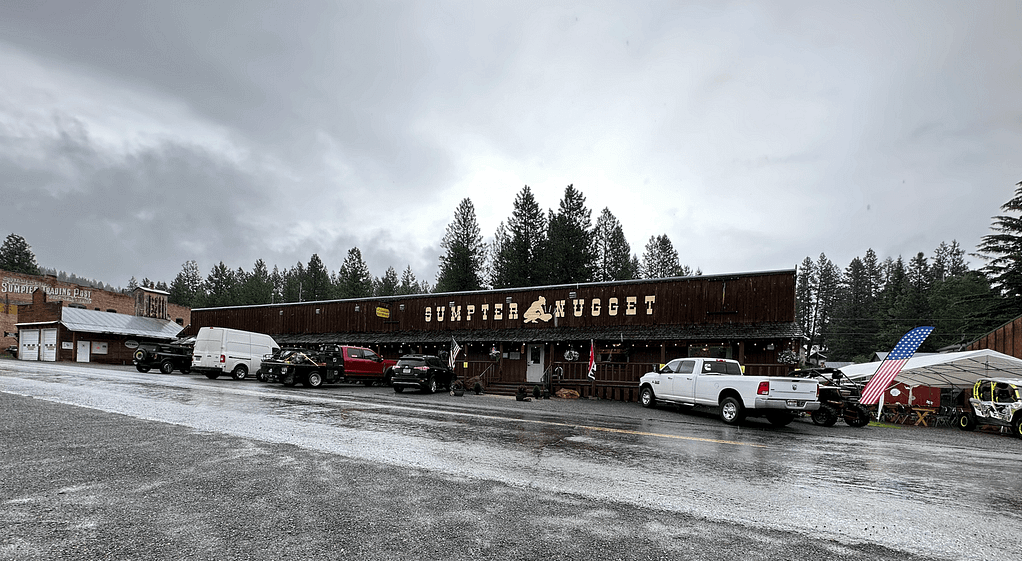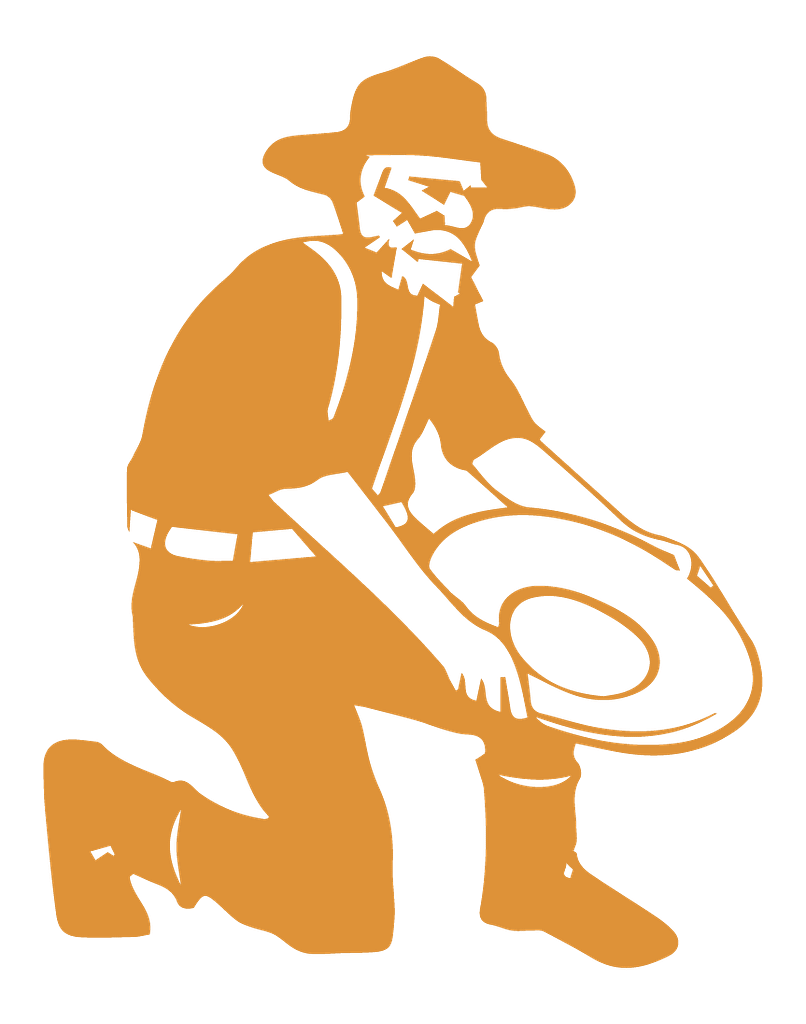 If you're a cannabis user in Eastern Oregon, you know how difficult it can be to find high-quality products at affordable prices. That's why the discounts and rewards programs offered by Sumpter Nugget are such a game-changer. Not only do we have exceptional products, but we also provide incredible value for our customers.
For starters, OMMP patients can take advantage of being exempt from Oregon's 20% Marijuana Sales Tax. This is a significant benefit for medical cannabis users who often rely on these products to manage chronic pain, anxiety, and other medical conditions. With this program, patients can access the medicine they need without breaking the bank.
Show us your OMMP card and you'll be exempt from Oregon's 20% Marijuana Sales Tax
Receive 5% off with nugget keychain or apparel.
Show us a valid ID and receive 5% off your entire purchase
Veterans can also take advantage of a discount program that honors their service and sacrifice. This is a great way to show appreciation for those who have served our country and provide them with access to high-quality cannabis products at a discounted price. Additionally, the dispensary also offers a birthday discount, which is a fantastic way to celebrate your special day and save money on your favorite cannabis products.
Non-cannabis Nugget Rewards
KEEP YOUR RECEIPTS!
Nugget Rewards* can be used on accessories and non-cannabis products. We will add up your receipts to determine your reward amount based on the purchase increments below. 
*A maximum of $50 in rewards is redeemable per day, per person. Ask an employee for more details.
All offers can be combined for a total of 10% off
The discounts and rewards programs offered by Sumpter Nugget make it an amazing deal for Eastern Oregon cannabis users. With affordable prices and exceptional products, it's no wonder why so many people choose to shop here. Whether you're an OMMP patient, a veteran, or just someone looking for great deals on cannabis products, our dispensary has something for everyone. So, why wait? Visit today and start enjoying the benefits of these amazing discount programs!