Home of the $50 ounce and your local destination for Recreational Bud & Grub! Welcome to Sumpter Nugget, the ultimate destination for cannabis enthusiasts and foodies alike! Established in 2017 by two cannabis connoisseurs, our veteran-owned business is located in Sumpter, Oregon, just 30 miles outside of Baker City. We pride ourselves on providing the best selection of marijuana products at great prices, and we offer a unique and unforgettable experience as the only Bud & Grub in the area.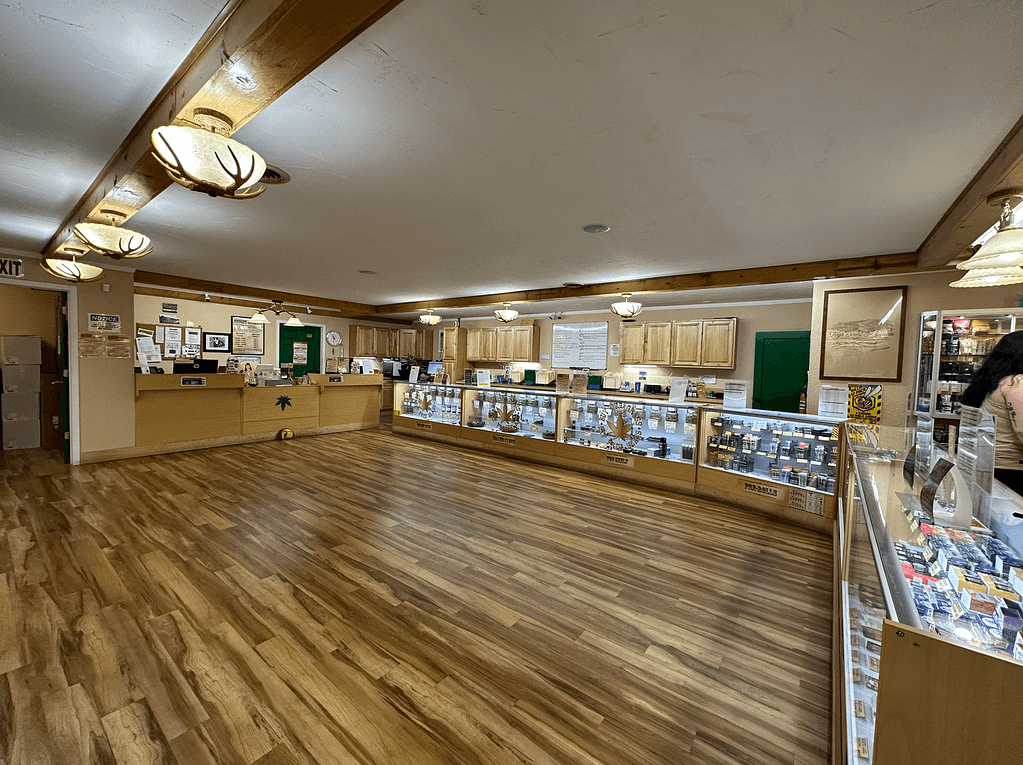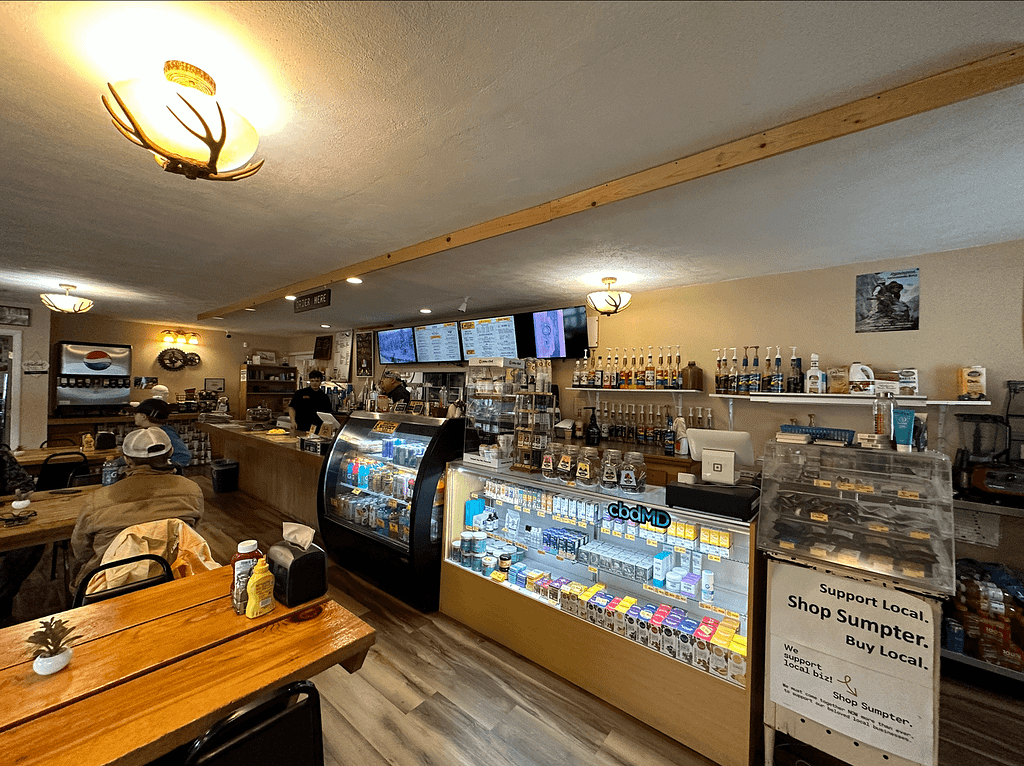 Our dispensary and cafe are conveniently located near historic landmarks and recreational activities, making our one-of-a-kind establishment the perfect combination of relaxation and adventure. Whether you're a seasoned smoker or new to the world of cannabis, our Nugget brand offers a variety of products, from high-THC strains to handcrafted solventless concentrates and CBD options.
With one dispensary location in Sumpter, Oregon, and multiple CBD store locations in Oregon, and Idaho. You're sure to have a solventless, full spectrum, full-flavored, and full cannabinoid experience with us. And when you need a break, our cafe is the perfect place to enjoy a delicious meal or snack.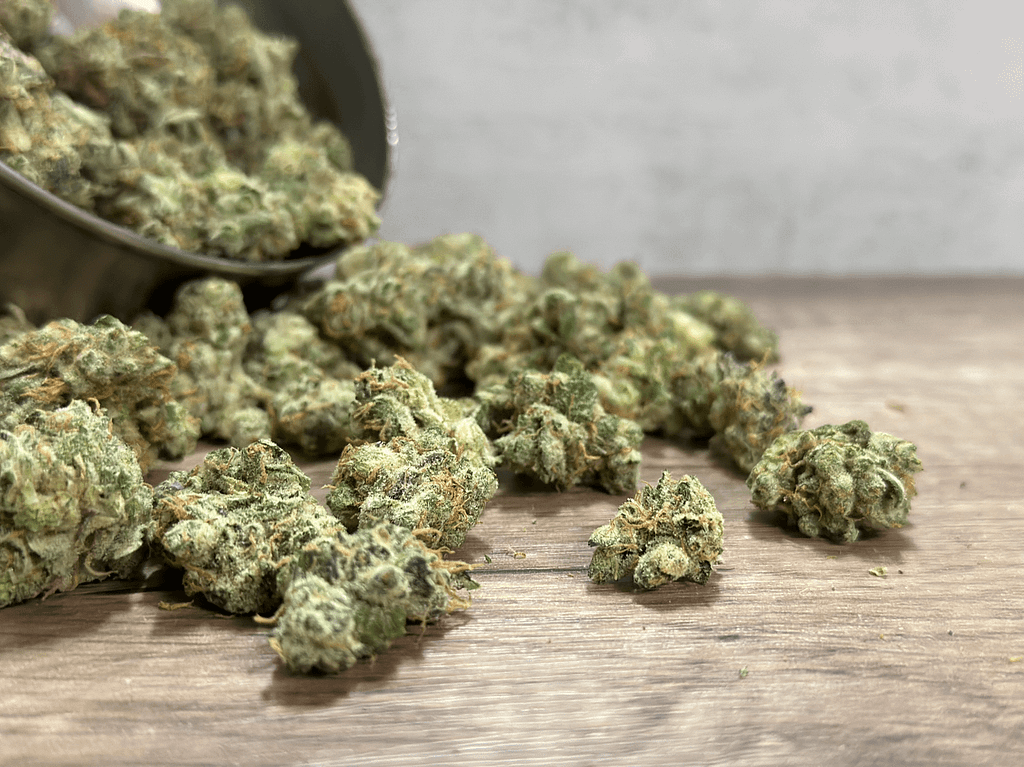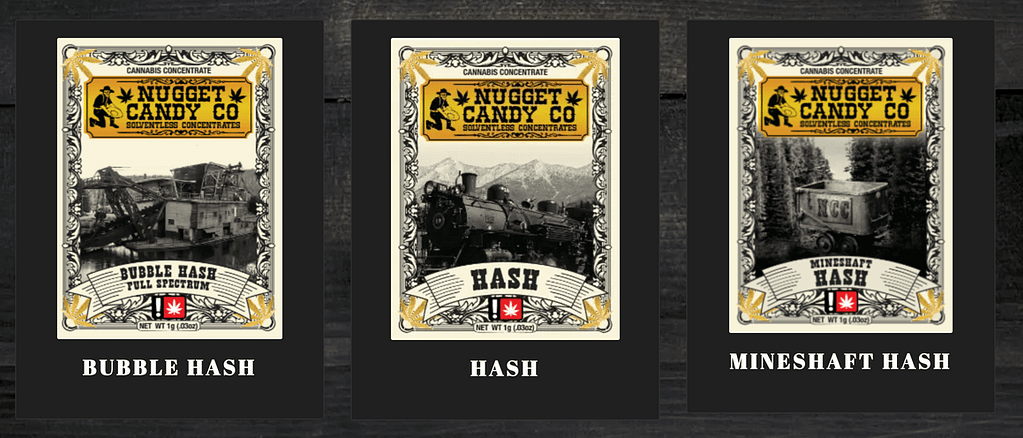 Make sure to try our famous handcrafted Nugget Candy Co products, available at our dispensary for a relaxing and satisfying experience. We take pride in our work and cannabis knowledge, and we strive to provide exceptional customer service to our patrons.
So what are you
waiting for?
Come visit Sumpter Nugget and see for yourself why we're the ultimate destination for cannabis enthusiasts and foodies alike. With our unique and unforgettable experience, great selection, and exceptional customer service, we guarantee you won't be disappointed.