Eastern Oregon's only Bud & Grub Dispensary Between Ontario, Pendleton and John Day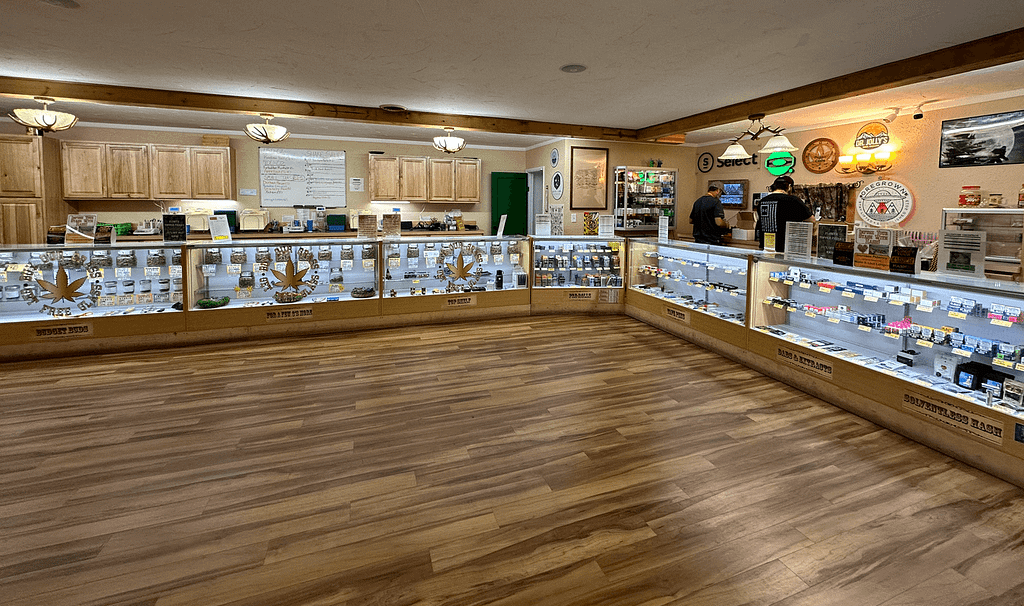 We strive to provide our customers with the highest-quality cannabis products and the best customer service around. Whether you're a seasoned cannabis user or a newcomer to the scene, we have something for everyone
Variety of Cannabis Products
At our dispensary, you'll find a wide range of cannabis products, including flower, pre-rolls, edibles, tinctures, topicals, concentrates, and more. We work with a variety of trusted vendors and growers to ensure that our products are of the utmost quality, and we're constantly adding new products to our shelves to keep things fresh and exciting.
One of our top priorities is making sure that our customers are well-informed and comfortable with their purchases. Our knowledgeable staff is always happy to answer any questions you may have about our products, as well as provide recommendations based on your preferences and needs. We want you to feel confident and satisfied with your purchases, so you can truly enjoy the benefits of cannabis.
A little bit of Everything
We also understand that everyone's needs are different, which is why we offer a variety of options to fit your lifestyle and budget. Whether you're looking for a high-THC strain for a night out with friends, a CBD tincture for pain relief, or a budget-friendly option, we've got you covered.
Step into our store and immerse yourself in a world of exceptional cannabis brands. From award-winning cultivators to innovative extractors and purveyors of premium edibles, we have carefully curated a collection that caters to every preference and lifestyle.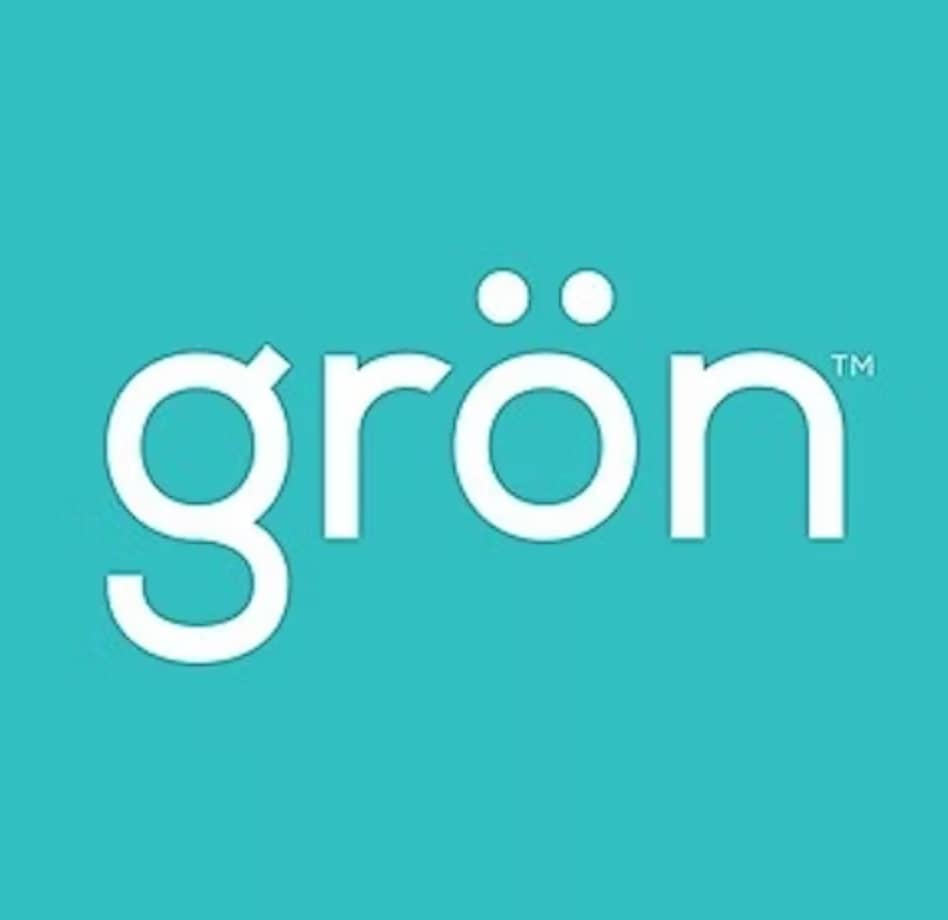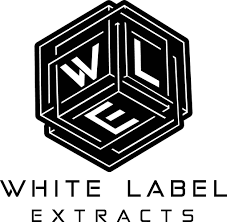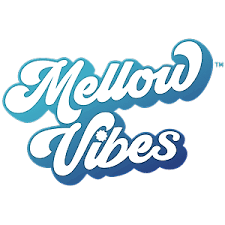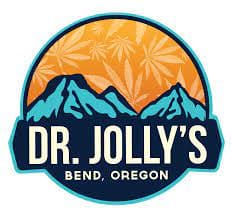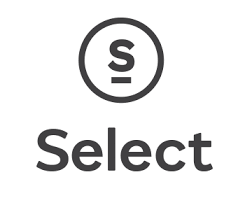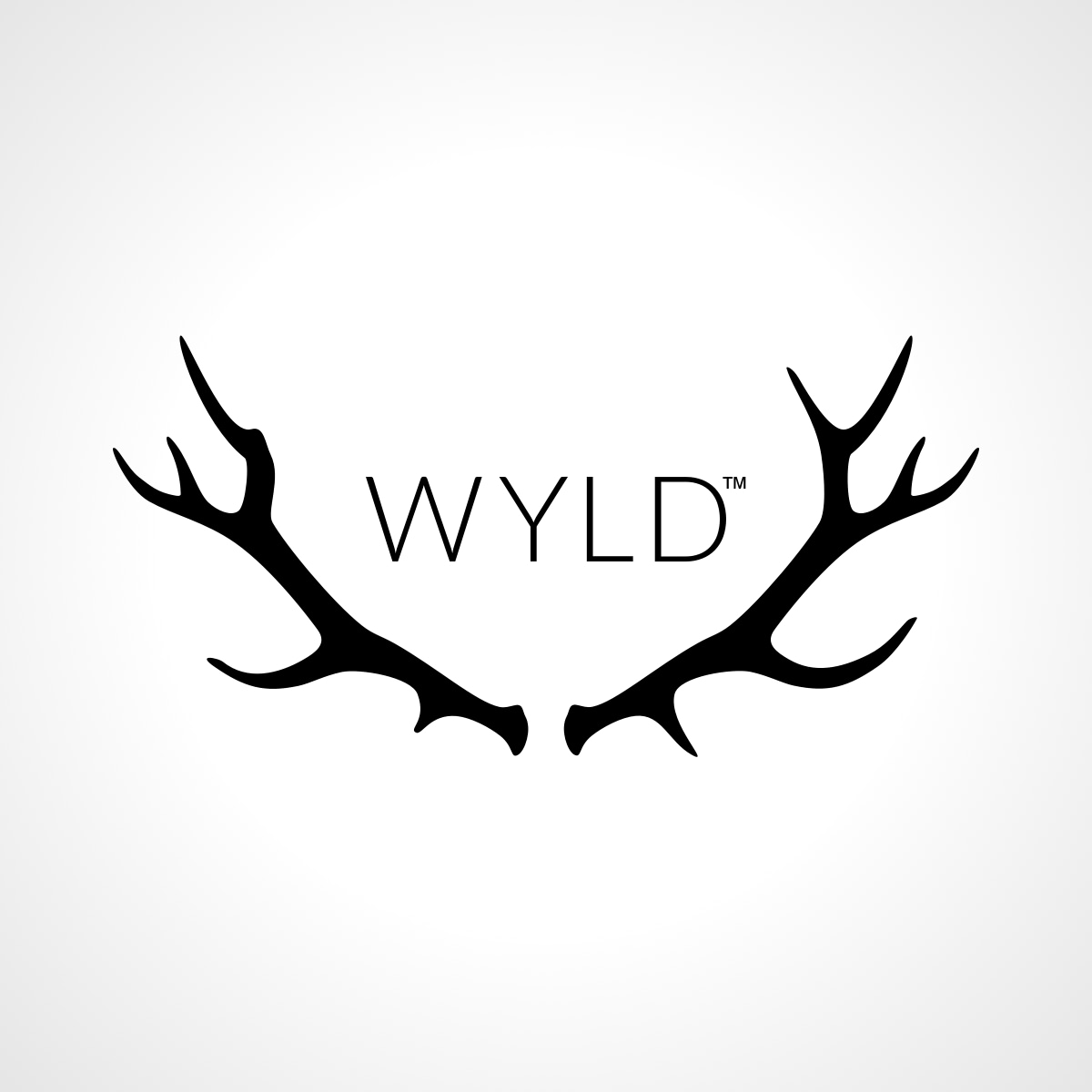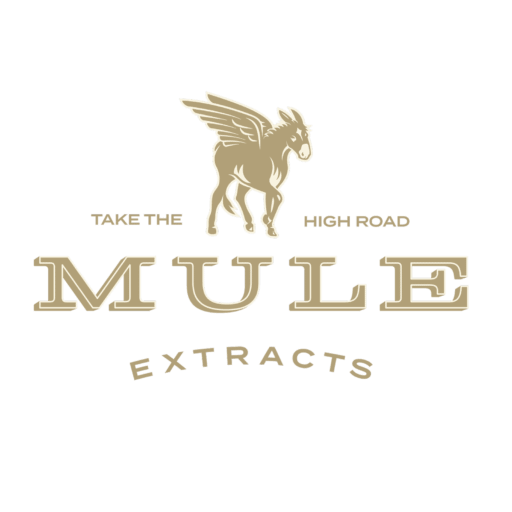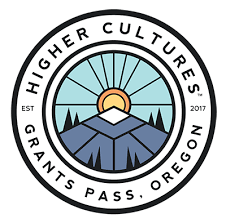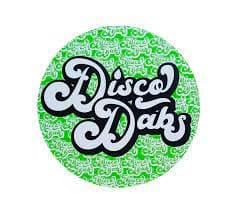 When you shop with us, you can rest assured that you're getting a safe, legal, and regulated product. Our dispensary follows all state and local laws and regulations, and we take great care in ensuring that our products are properly tested and labeled.
 Your safety and satisfaction are our top priorities. If you have concerns about THC, we also have an amazing selection of CBD products available that have been 4th Party Tested to confirm manufacturers packaging claims of cannabinoid content and potency levels.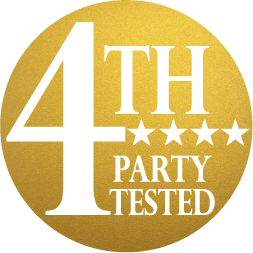 So what are you waiting for? Come visit our eastern Oregon dispensary and experience the best in cannabis products and customer service. Our doors are always open, and we can't wait to serve you.
Join The Nuggeteers Club!
Sign up to become a member of the Nugget Family. You will receive exclusive discounts at all of our Nugget locations! Take a screenshot of your confirmed submission and get a free keychain for future 5% off your purchases.